I play what sets me on fire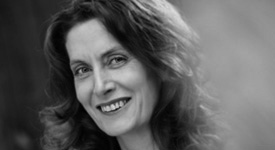 Fotos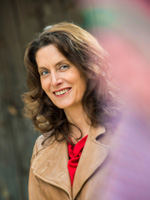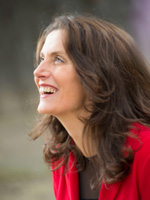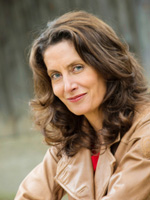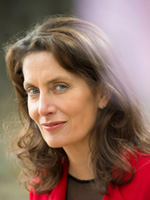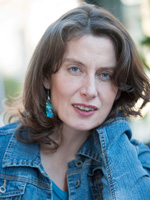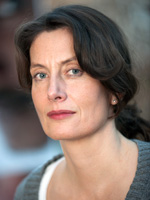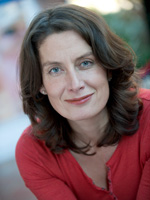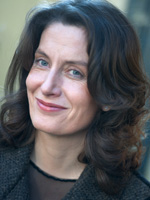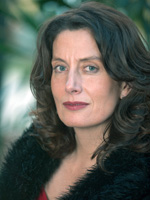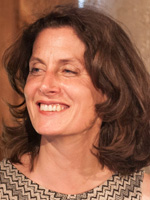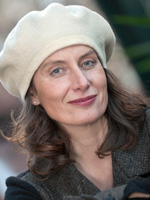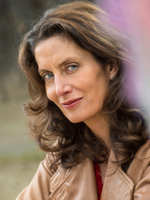 Showreel
FACTS
Born in Klagenfurt
university-entrance diploma
Studied acting
at the Mozarteum in Salzburg, Austria,
at the Max Reinhardt Institute (graduated 1989) and
at the École Supérieure d'Art Dramatique du Théatre National de Strasbourg / France 1990
Theater Studies at the University of Vienna,
Dissertation on Eleonora Duse
Mag.art.
"Candango" brasilian film award, Brasilia 2003 "Best actress"
Television and film productions in Austria, Germany, and Brazil
Engagements at the Stadttheater Klagenfurt, the Theater in der Josefstadt, and the Staatstheater Stuttgart, among others
Casting information: Height: 174 cm, Eye color: blue
Languages: German, English, French
RR* Screenplay and Direction
"du und ich" (you and I)
December 2011, Premiere of the first documentary at the "Gartenbaukino Wien" (Vienna).
A story of true love between the physically-challenged Hiltraud and her non-disabled partner Franz.
RR* Screenplay, Direction and Production
"Peter Turrini. RETURN TO MY POINT OF ORIGIN" September 2014, Premiere of the second
documentary at the "Theater in der Josefstadt".
The "Tonhof" in Maria Saal is the "point of origin" of the documentary about and with Peter Turrini.
"A Magical Children's Film" (working title)
2015, currently nearing completion.
A feature film with and for children.
Cast: Primary school children, 27 in number, "Circus Dimitri" AND mime artist SAMY MOLCHO.
Information Sheet
This page provides the essential information for casting agents at a glance: a photograph, personal information, and a short list of engagements to date – all this on a DIN A4 page, in PDF format, ready to be printed out for the promotional packet.
Biography
The biography succinctly: